Butterfly Abdominal Compression Board
Our Butterfly Abdominal Compression Board is firm but flexible enough to cover your abdominal area and creates a soft barrier between compression garments and sensitive skin. It works by applying pressure to surgical area and ensuring the area is protected from unwanted movement for faster recovery. 
It also protects your skin from creasing by maintaining a flat position of the abdomen area due to its firm nature. Enhances the shaping effect and protects your abdomen from unnecessary pain and comfort.  Also, it prevents retention of liquids and molds a flat belly post op.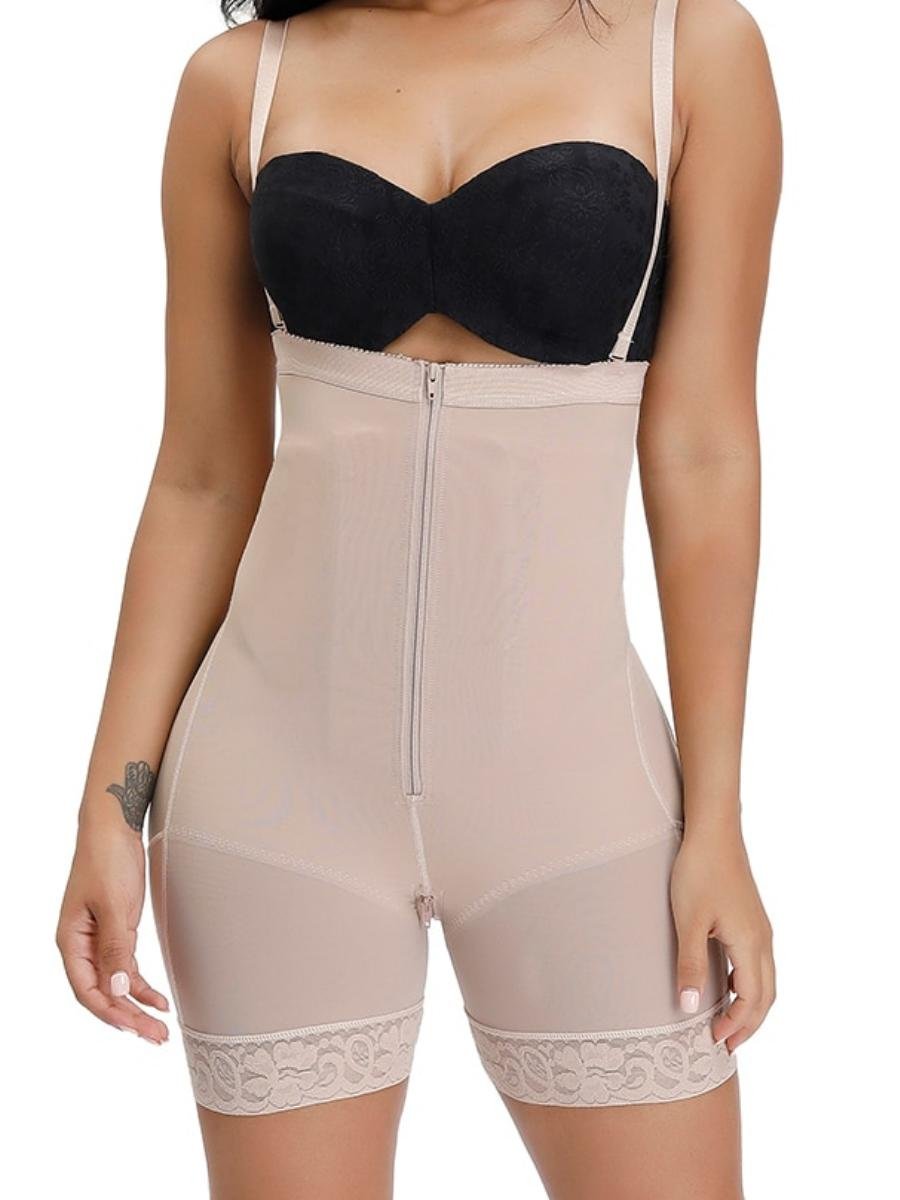 Features
Sturdy materials to avoid skin folds.

Butterfly design for greater ab coverage.

One size fits all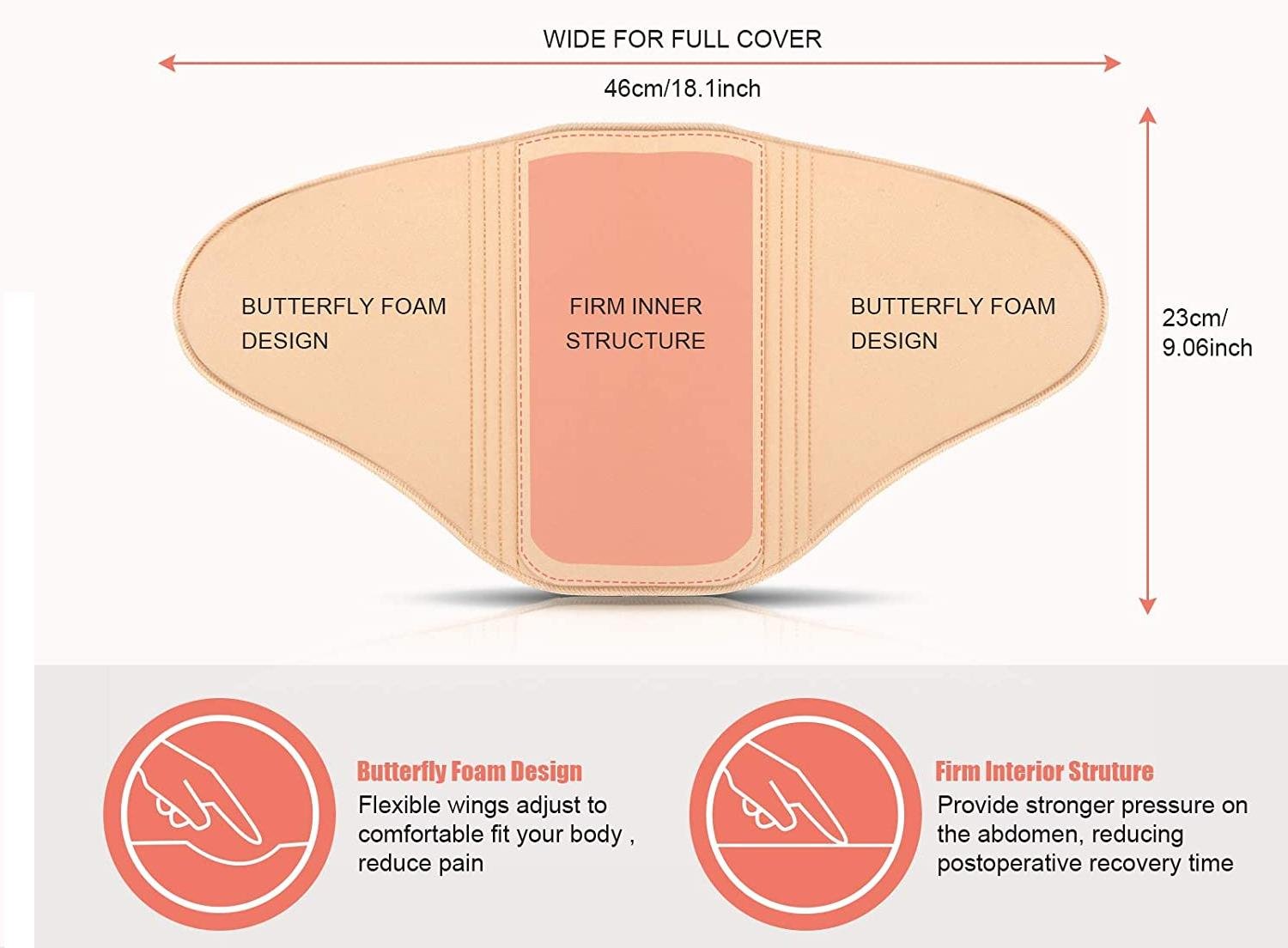 Our Butterfly Abdominal Compression Board is special for flattening abdominal skin after cosmetic surgery. Shapes and contours your belly after a few uses. Built with the latest highest technology for best control and compression.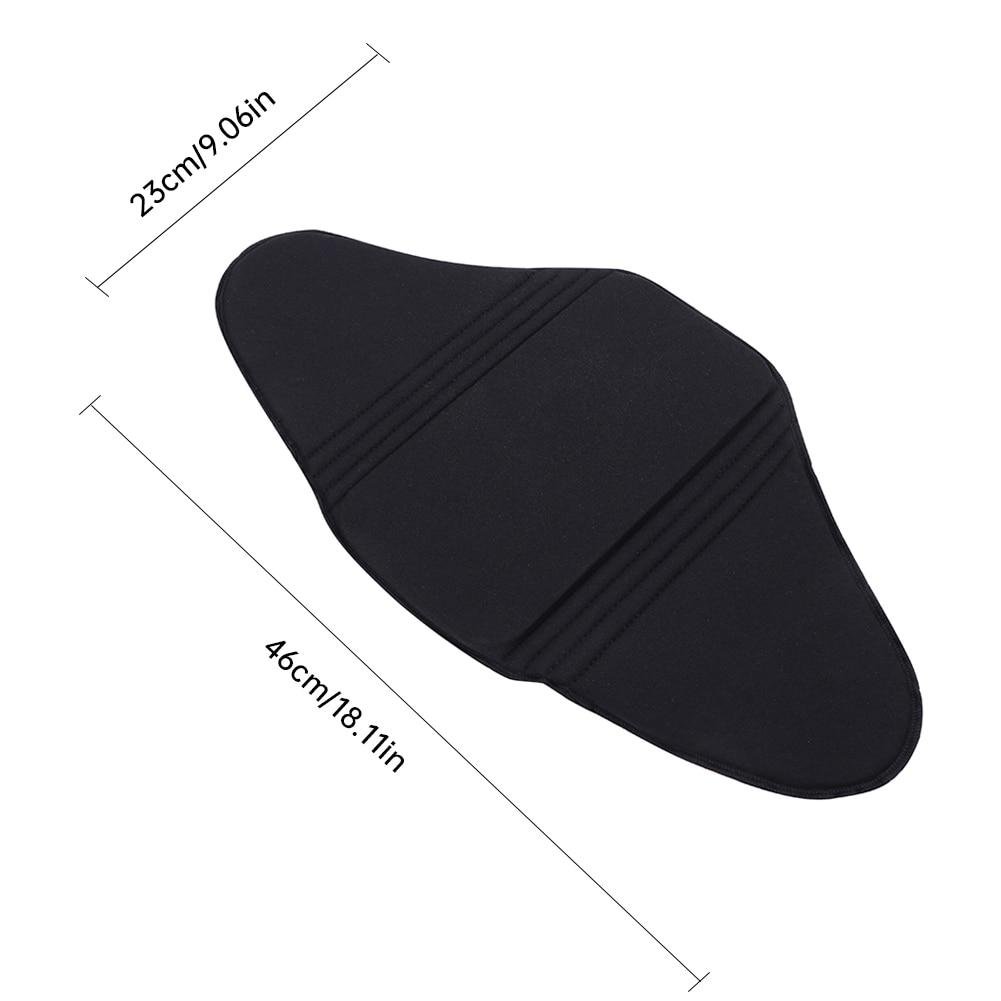 Helps in speed recovery – After surgery or postpartum it helps to maintain the skin in a firm position hence preventing pain and allowing the stomach to heals faster.  Perfect for everyday use.