Snatch Me Up Bandage Wrap Waist Trainer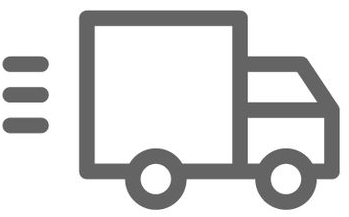 Shipping From USA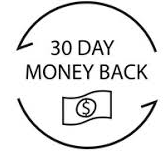 30 Days Money Back Guarantee
Our Snatch Me Up Bandage Wrap Waist Trainer with new advanced compression technology snugs fit your midsection to flattens tummy, relieves back pain and correct posture.
It's features unique elastic design, allowing it to fit different body sizes.  With consistency use, it shapes your tummy and defines your waistline to achieve an hourglass figure.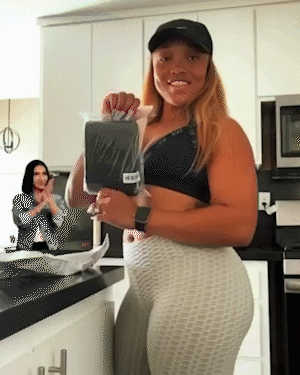 Features and Functions
Shape up faster and provides better result instantly.

Multiple adjustments: 6 times better compression than a normal waist trainer.

New long belt design: Freely adjust the elasticity to fit your body and wrap you better than ever.

Conveniently for exercise: Gives you support, allowing you to retain your range of motion.

Length: 300cm-500cm, Width:12.5cm (118inches-197inches, 4.9inches).

Loop and 6 high quality velcro fasteners.

Three colors available: Nude, Brown and Black.
Back support: Helps support lower back muscles so you can move more confidently and comfortably.

Snatch Me Up Bandage Wrap Waist Trainer is invisible under clothing, not noticeable.

Relieves back pain: Help relieve pain from people suffering from back and low back pain.

6 high velcro loops with strong adhesion, easily adjustable to your likings, firmer during exercise or daily life.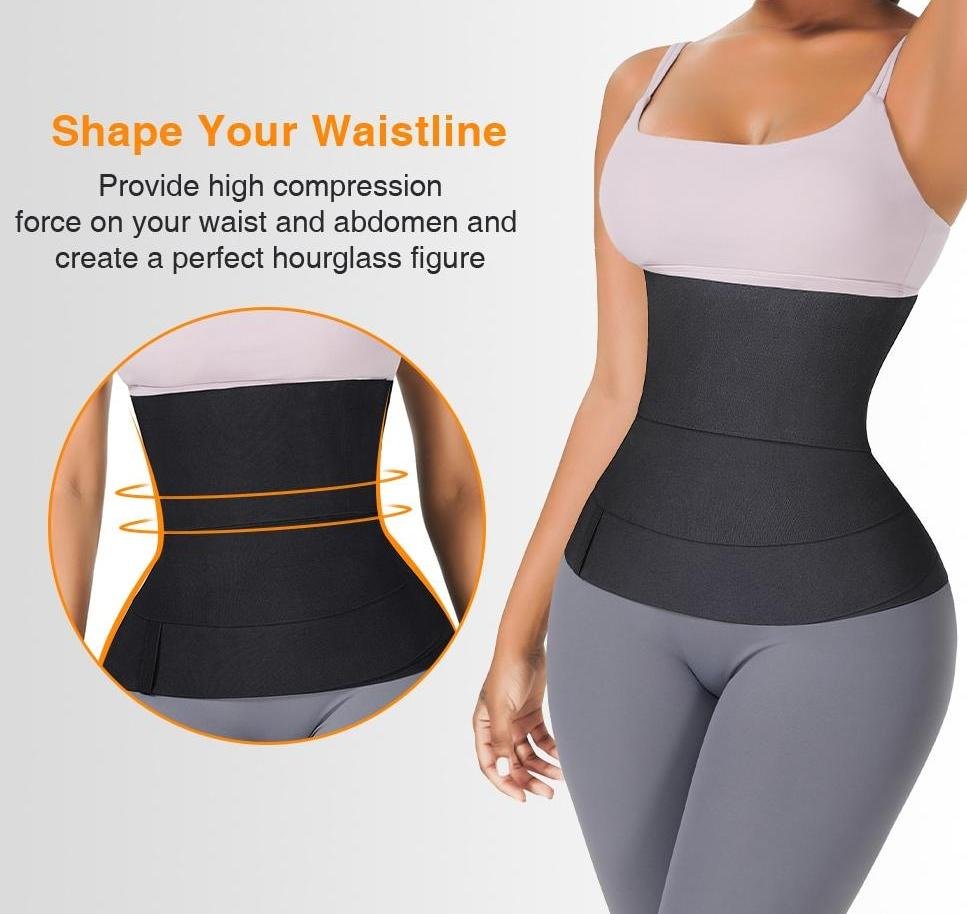 Shape anytime and anywhere. Healthy and soft fabrics, comfortable to wear all day long. Wear it over or under clothing, it is invisible under clothes.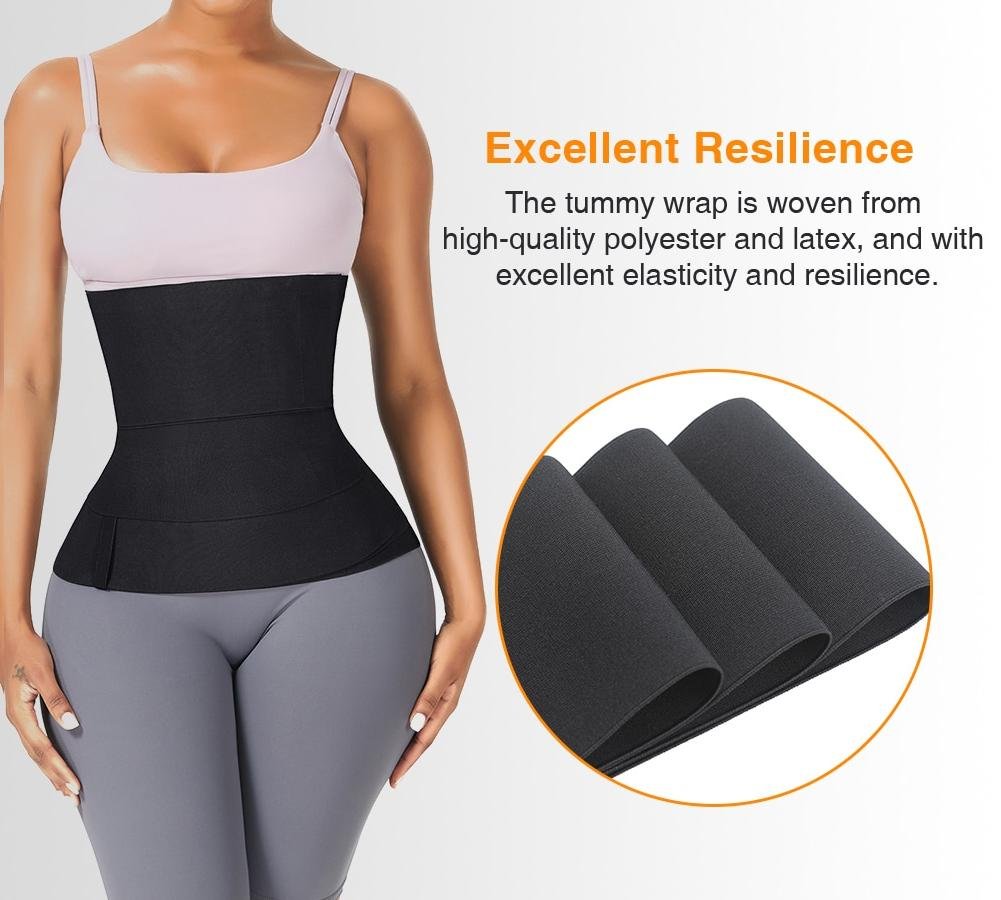 Firmly squash the abdomen. This simple wrap freely adjust the elasticity to fit all.  Fit the body curve, straighten the figure to correct posture. Also, enhances body curve and easily creates body lines to give a sensual figure to any body shape.
Our Snatch Me Up Bandage Wrap Waist Trainer is suitable for workouts, gyms, offices, yoga rooms, daily activities, those suffering from sciatic nerve pain as well as post pregnancy recovery waist band.
An ideal wrapper for all kinds of sports and waist training. It's unique design allow to expand to fit different kind of body sizes.