Neck Chin Lifting Bandage Face Slimming Belt Shaper
Our Neck Chin Lifting Bandage is a safe alternative to invasive procedures, provides excellent, prompt and lasting results. It helps to tighten skin to smooth out signs of aging and bring on a new sense of self-confidence. It is adjustable by use of Velcro and easily fits different kinds of faces.
Benefits
Improves skin sagging.

Reduces facial wrinkles.

Reduction of double chin.

Minimizes face and neck line.

Enhances blood circulation.

Skin elasticity is improved.

Length: 65cm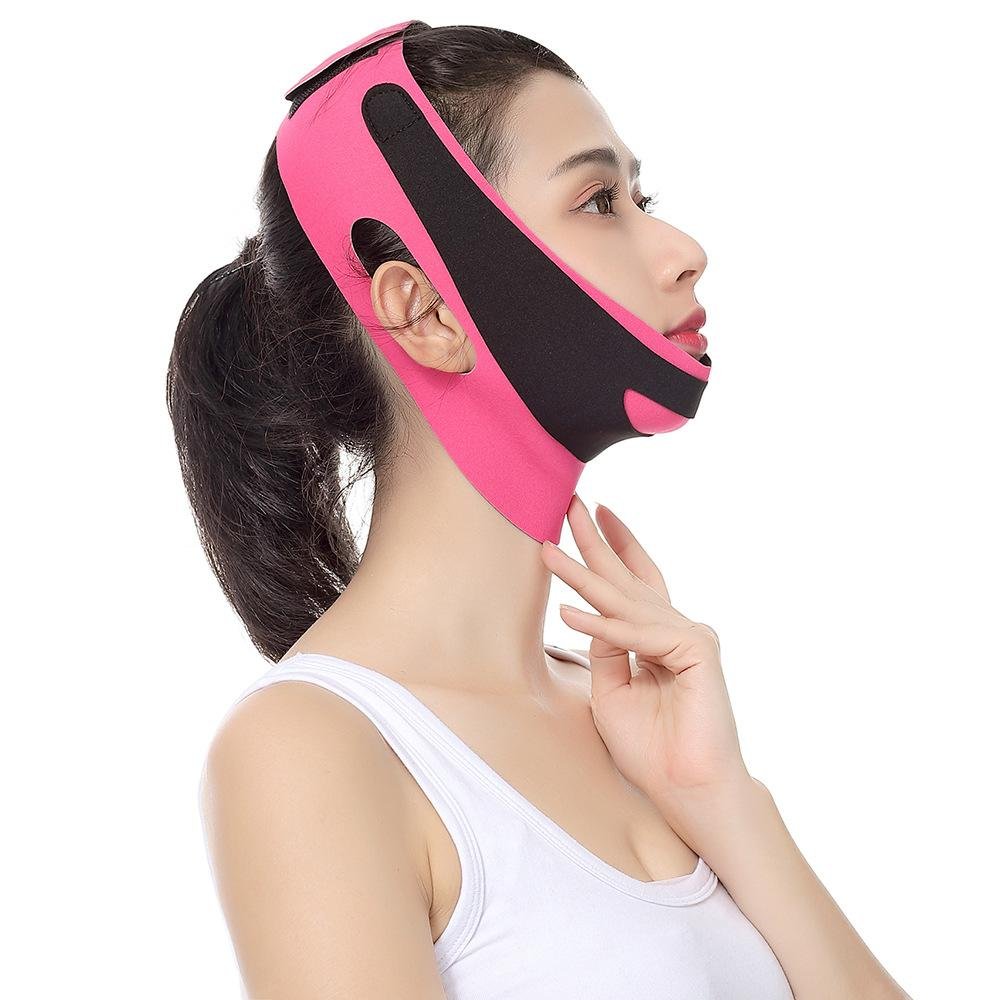 Great simple belt for chin, neck, face lifting and helps in minimizing double chin with continuous use. Adjustable to fit different chins. Made of soft, comfortable and skin friendly fabric.
This Neck Chin Lifting Bandage is an alternative and a great solution for chin tightening and neck firming. It is comfortable and easy to wear,  eliminates double chin to achieve a beautiful and attractive face shape.