Women Wide Elastic Waistband Belt
Our Women Wide Elastic Waistband Belt is a stylish belt that goes with both casual and informal wear, adding retro style to your wardrobe.
A great accessory for any fashion styles in any seasons. It is an absolutely must have for the girls, teens or women with a passion for medieval styles!
Designed with a lace up corset, it's fully elastic.  The elasticity of the belt ensures an adjustable fit, the adhesive tape closure makes it easy to take on & off.
Women Wide Elastic Waistband Belt is well constructed with PU leather and half-length elastic band, easily made to fit different kinds of waist lines. 
Specifications
Faux leather with front loop and hock

Wide belt to shape the waist

Elastic band at the back with a velcro closure

Width – 12.cm/4.7inches

Suitable for waist – 60 – 80cm/26 – 32inches (elastic)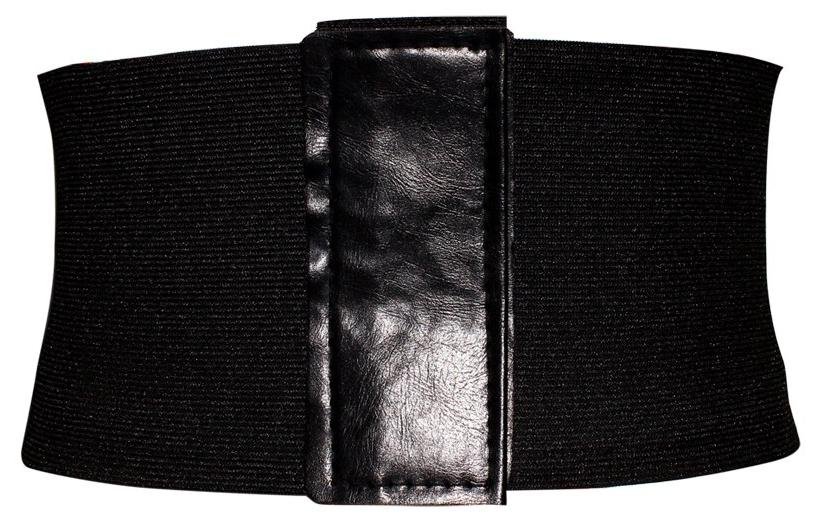 Classical & elegant design, simple but stylish, all-match wide waist belt. Retro designed belts, transform your clothing look in seconds. High quality stretchy fabric, which makes it comfortable and durable.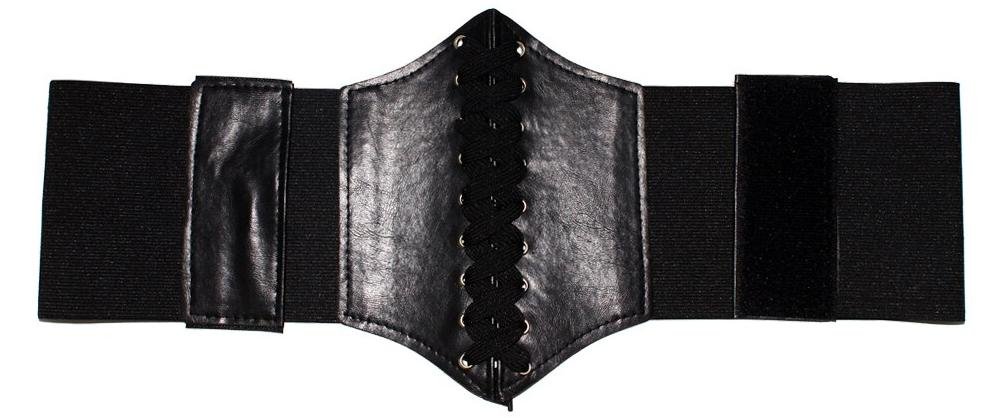 Our Women Wide Elastic Waistband Belt is suitable for daily casual wear, cosplay party event, and any other special occasions. The classic design makes this lace-up cinch belt goes with a lot of style. It can be matched with dress, coats, sweater, shirts and other outfits.